HERE WE BRIEFLY EXPLAIN WHAT
WE OFFER IN WMP HOST
An integrated set of tools to build, launch, and run websites.
Get high-performance hosting for Drupal and WordPress sites, plus a comprehensive toolkit to supercharge your team and help you launch faster. On WMP Host, you get expert support from real developers, best-in-class security, and the most innovative technology to host and manage your websites.
WORDPRESS, HTML AND pHp HOSTING
Run your site on the fastest hosting on the planet. Unrivaled speed, uptime, and scalability make WMP Host the best place to host pHp, HTML and WordPress sites.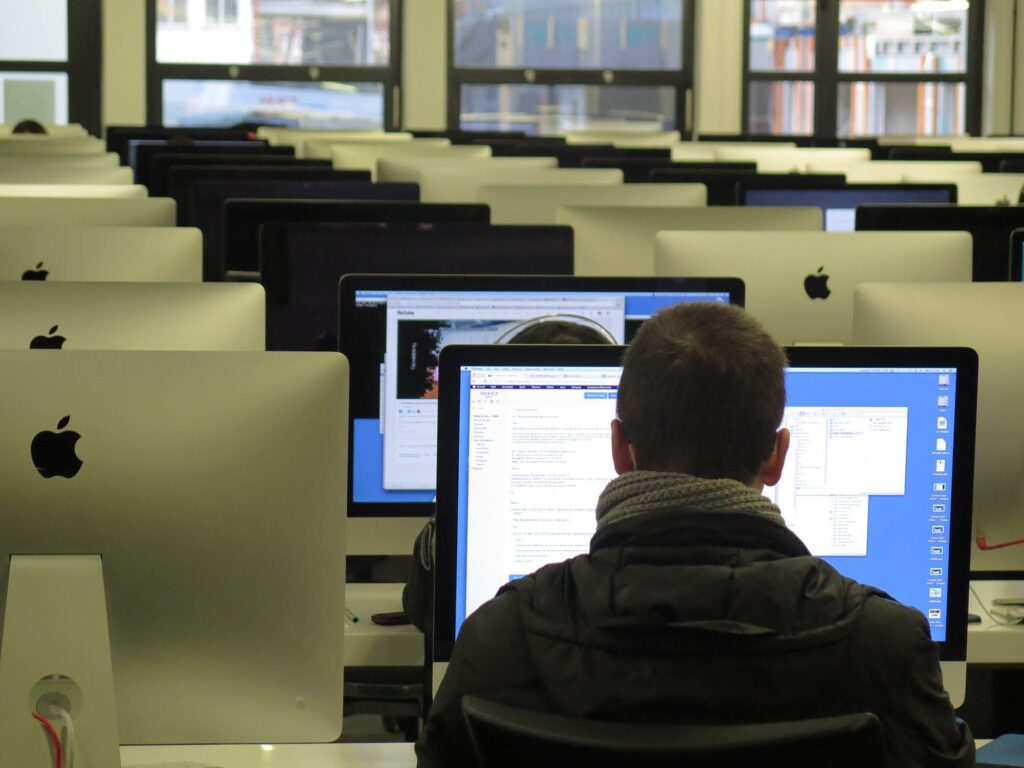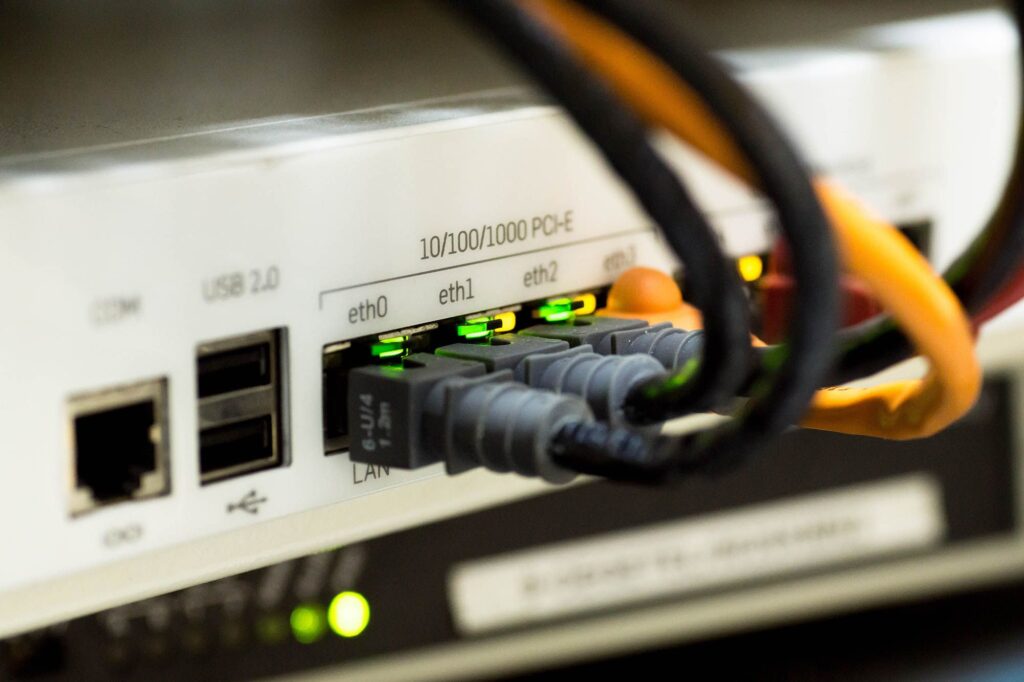 Hosting That Just Won't Quit
Run your client sites on Wmp Host and never worry about your hosting infrastructure again. Wmp Host takes care of the tedious sysadmin work like setting up LAMP stacks, provisioning development environments, and maintaining servers.
A Platform That Tech Leads Love
Run sites on a host that meets your standards as a tech lead. Wmp Host container-based platform has the features you expect, from advanced caching with Varnish and Redis to smooth scaling that lets you handle any traffic spike without breaking a sweat.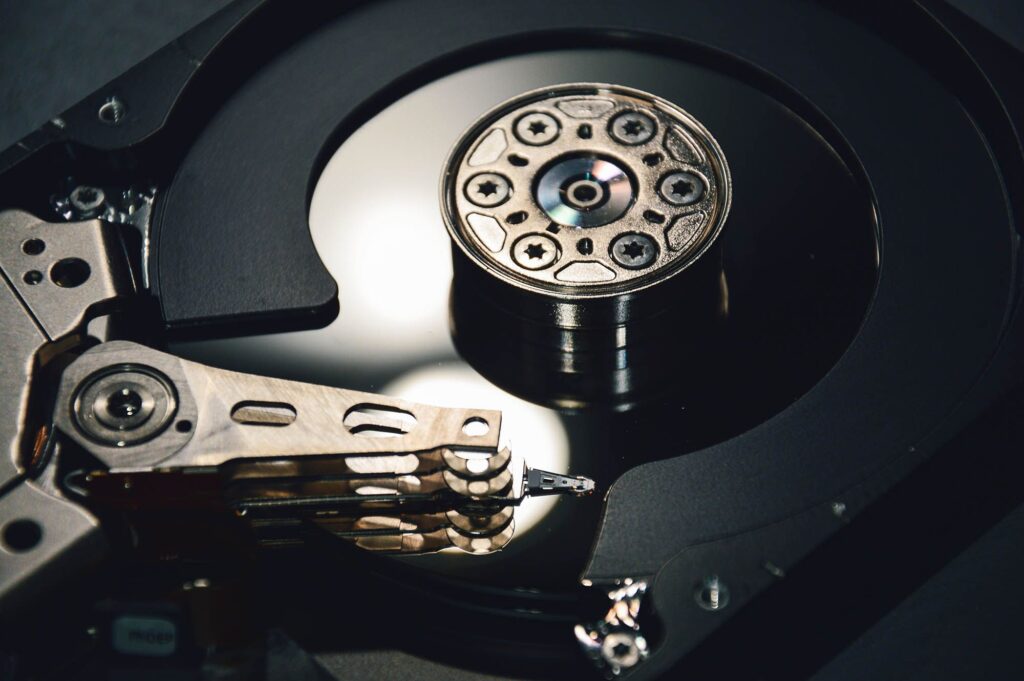 For Wmp Host it is fundamental to generate confidence and security in each of our customers, they are the motivation for study, innovation and constant technological changes to improve day by day in our products and business solutions. 
Browse our knowledge base or log a ticket.
Got a question for WMP Host? Our friendly support team has all the answers and can share them with you via live chat, telephone and email.
Over 1.650 companies have chosen WMP Host to manage and scale their brand.
Today, it's your turn.
You'll be up and running in no time!