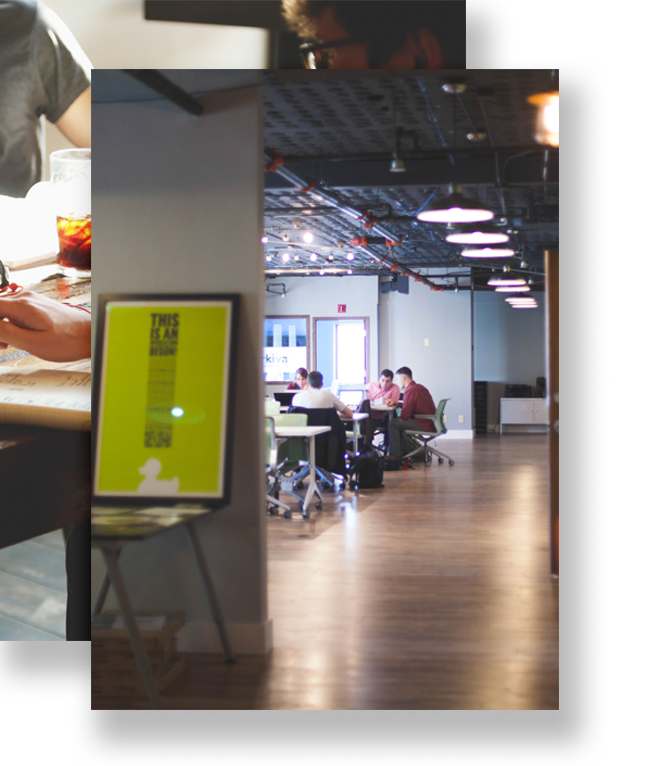 For WMP Host is fundamental to generate confidence.
WMP Host will be in charge of maintaining your server online 24 hours, where you can count on systems of Electrical Power Insurance.
History
Our rich team of experienced people have learned a lot over the years from working hands on at a multitude of IT companies starting as far back as 1990.
As all the founding members come from an IT rich family background, they have always strived to provide the best products & services.
Our vision
A lot of companies get lost in connection with their vision, but we try to stay as close as possible to our founder's vision: "Strive each day to provide the best possible products & services at the best affordable market price to your clients, be honest and truthful because a happy client is a successful client and in turn it will make you become successful."
Therefore, we strive each day to the best of our abilities to make sure we adhere to our founder's vision.
To the future
By continually investing in new technologies and software, we strive to keep our services & products cutting edge. By always adjusting our prices and services as the markets change, we want to become the preferred choice in Hosting services and products.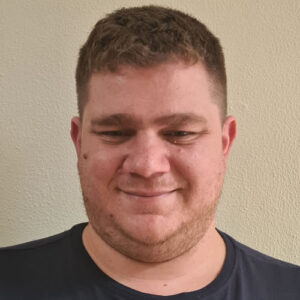 Willem Prinsloo
CEO, Strategy & IT
With more than 20 years hands-on work experience, Willem has learned how to maximise a client's potential to the fullest. "When we help our clients to succeed, we also help ourselves to succeed…"
With years of experience in South Africa's IT landscape, from the days of ADSL & VoIP start-up's, he has always kept a firm hand on his company to ensure it grows and evolves as the market does, adding new services & products as his client's needs evolve.
He has built his reputation on the principles of your work speaks for itself as well as, you only get one chance to make a good impression.
Mari-Jana Prinsloo
CFO, Accounting & Financial planning
With degrees in Business Financial Management & Accounting as well as Financial Planner, Mari-Jana has put all her knowledge to making sure that the prices we charge our clients are the best priced on terms of use and bottom line.
She learned from her grandmother, which was a Financial Director for over 25 years, that if you do your books right, you will have nothing to fear from the Taxman or your clients. She took this and made sure that all cost is covered with minimal to compete with the rest of the market.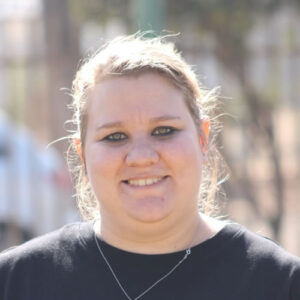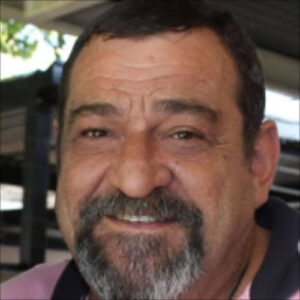 Nico van der Gryp
Web Master & WordPress Specialist
With more than 30years experience in IT, Nico has become the man with a plan to any emergency. His quick reaction & thinking to situations has made him the best there is.
Always soft spoken, Nico has made some truly magnificent websites in HTML, PHP & now with WordPress. From Blog's to complicated ecommerce, Company Profile websites to Multi stage / domain management site.
Always ready with a smile to assist any query and share knowledge, support response always has a quick response.
Dedicated Hosting
WordPress & Design
Dedicated Hosting
Customer Support Agent
"We believe in making sure that our clients are well supported and assisted in all aspects of hosting needs and requirements. We work 24/7 so you don't have to worry about your website…"
WordPress & Design
Cloud Servers
Cloud Servers vs Rest of the Market
50%
Dedicated Servers
Dedicated Servers vs Rest of the Market
64%
Virtual Servers
Virtual Servers vs Rest of the Market
81%
"With fast and professional services, WMP Host was able to get our website online with no issues"
"The amount of times web developers has lost my website files, I was so impressed with WMP Host with their daily backups and roll back options…"
"Awesome web designs and excellent service is why I only choose WMP Host.."
Need Help? Call our support team +27 63 639 2263 or click the Whatsapp button